Events
OIL PAINTING CLASS!!!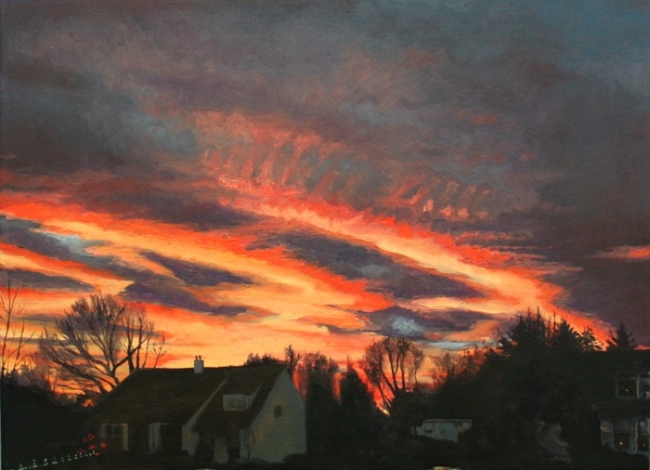 DATE: June 30, 2014
TIME: 6:00pm - 9:00pm
PRICE: $35/person or $55/couple including all materials. $20/person or $35/couple including no materials (Bring basic painting supplies
VENUE: The Living Gallery
ADDRESS: 1087 Flushing Ave, Brooklyn NY 11237
Event Description:
Painting from Observation/Conceptual Painting
Mondays 6-9pm
Students may focus on observational painting or conceptual painting from the source given that day. Sources range from the still life, photograph, landscape, interior, etc. Oil or acrylic paint are acceptable.
$35/person or $55/couple including all materials.
$20/person or $35/couple including no materials (Bring basic painting supplies. Inquire to receive acceptable supply list)