Shopping
&

Style
Nordstrom Racks up in Brooklyn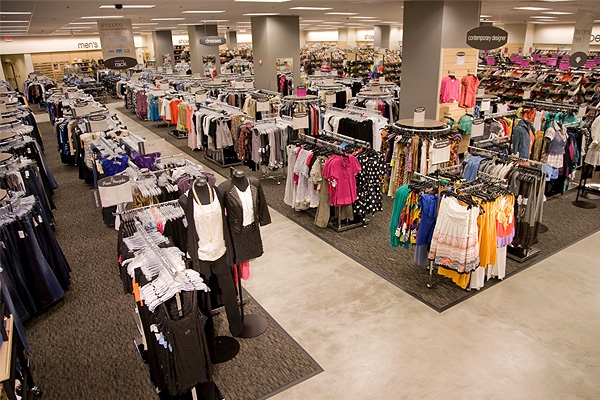 (Photo: refinery29.com)
Happy shoppers just got a little happier.
According to WWD, Brooklyn's getting its own Nordstrom Rack.
The fashion news site reports that the designer super-store will open its first location in the borough, settling into a cozy 42,000-square-foot outpost sometime in 2018. Did we say cozy...try huge.
The exact location is yet to be determined, but is part of the retailer's latest venture – a goal of having over 230 Racks in operation in the next few years. That's over 100 new outlets for the big-name, sitting pretty with 127 units nationwide today.
"We look for terrific shopping centers with a lot of traffic," said a Nordstrom spokesperson. "It helps us raise our game."
With the nearest Rack in NYC's Union Square, Brooklyn seems like a perfect fit for heavy traffic and savvy shoppers.
Thanks for visiting our site. We appreciate hearing from you, so if you see or hear something exciting, send us a or leave a comment.