Food
&

Drink
Foodies Rejoice! Tasting Brooklyn Returns for Year Four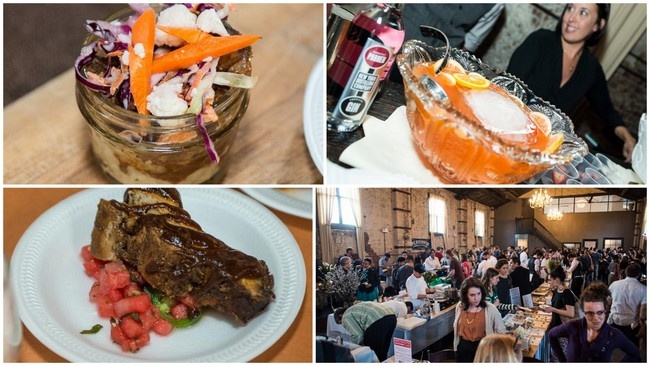 This year has brought an unprecedented amount of restaurant openings, expansions, and renovations to Brooklyn, truly proving the prominence of its food scene. New York Times food critic Pete Wells has favorably reviewed Brooklyn restaurants and tourists have made Brooklyn prime destination when visiting NYC.
On Tuesday, April 29, our fourth annual Tasting Brooklyn at The Green Building allows you to taste unlimited bites and sips from some of Brooklyn's best restaurants, and celebrate our amazing culinary scene in 2014.
For the second year in a row, DJ Nutritious, will be spinning soulful, eclectic tunes to enjoy your food to.
Thanks for visiting our site. We appreciate hearing from you, so if you see or hear something exciting, send us a or leave a comment.