Nightlife
&

Music
The Band Called Fuse Brings "Soul Rock" to Brooklyn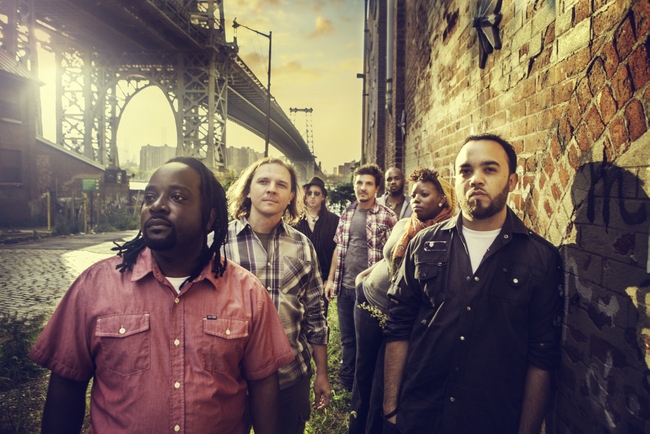 The joining of musicians from diverse backgrounds always makes for a unique musical experience. This is certainly the case with The Band Called Fuse, whose members represent Puerto Rico, Haiti, Belgium, New York and New Jersey. Bringing their various musical influences into each song, this group has landed on a distinct sound called "Soul Rock." This blend of genres also combines some electro and rap, and has attracted similar minded artists like Ali Shaheed Muhammad (A Tribe Called Quest) and John Forte (The Fugees).
The Band Called Fuse's new EP Impossible Dream, was released in early February, and in honor of the event the group will play a show at Brooklyn's own Littlefield (622 Degraw Street, Gowanus), March 22. The evening will also feature performances by Brown Bag Allstars, iLLspokinn, Rebel Diaz Arts Collective, DJ Hanzi and some more special guests.
Tickets $10, Doors 8pm
Thanks for visiting our site. We appreciate hearing from you, so if you see or hear something exciting, send us a or leave a comment.