Arts & Leisure:
Guides
Brooklyn Bibliophiles: March Literary Events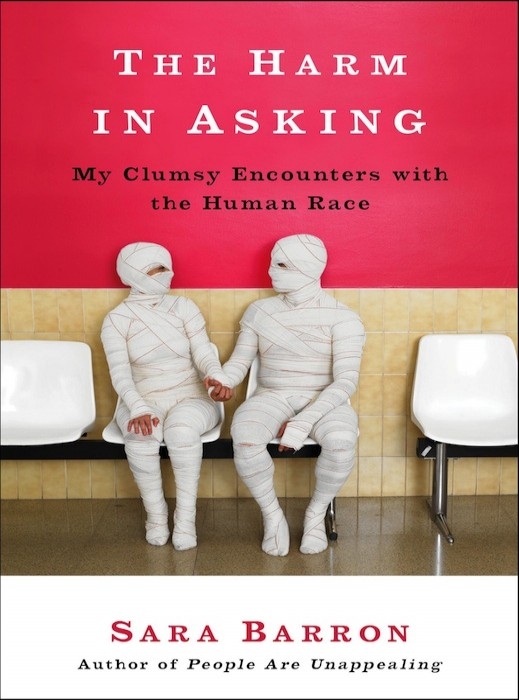 (Photo: Powerhousearena.com)
Your bookshelf is looking forward to another kind of March Madness. Thie month's literary listings includes fairytales, funny stuff, frosting and more.
Mirror, Mirror
March 7 // Community Book Store, 143 7th Avenue, Park Slope// 7pm, Free
Boy, Snow, Bird is the story of Snow White reimagined in a time where beauty in our country was literally skin deep. Set in the 50's a woman becomes a step mother to a fair-skinned child and then gives birth to a darker-skinned child, exposing her family who were passing for another race as Black. In this case the mirror is on the wall and in society. Author Join Helen Oyeyemi will be joined by critic Maud Newton.
Let Them Eat Cupcakes
March 11 // Boulevard Books & Café, 7518 13th Avenue, Dyker Heights // 7pm, $35 (Cost of the book)
Cupcakes never go out of style, especially the ones made by Matt and Allison Robecelli. They opened a shop in Bay Ridge and now they have a book, ROBICELLI'S: A Love Story with Cupcakes, filled with cupcakes every foodie would appreciate. They will demo their favorite recipe and show you how to take decorating your creations to the next level.

Reading, Writing and a Glue Stick
March 19 // Brooklyn Craft Company, 61 Greenpoint Avenue, Greenpoint// 7pm, Free
Have you ever been to a library and thought "hey that family crest would be a great coaster"? Here's a chance to combine your love of resources at the library with your crafty inclinations. DIY meets book nerd, in Bibliocraft: A Modern Crafter's Guide to Using Library Resources to Jumpstart Creative Projects. Peruse through over 20 projects, learn about what can happen when you dig deeper into what the library has to offer, snack on homemade cookies, and make a project with author Jessica Pigza and other contributors.

Laugh At Her Pain
March 26 // Powerhouse Arena, 37 Main Street, Dumbo// 7pm, Free
Some of us can find humor in the outrageous and heinous things we have to endure and people we encounter. Author Sara Barron is one of those people. After her book People Are Unappealing, comes her new collection of essays, The Harm in Asking: My Clumsy Encounters with the Human Race.
There are imaginary friends and dogs, weird situations with polish housekeepers, male escorts and more. For an evening Barron, former Moth host, stand-up comedian and bad-situation-trooper will give you more reasons to buy her book.

The Devil Still Wears...Nice Shoes
March 27// Greenlight Bookstore, 686 Fulton Street, Fort Greene// 7pm, Free
In Pretty in Ink, author Lindsey Palmer brings us into the fictional (yet probably very close to reality) cutthroat world of publishing at Hers magazine. The new Editor in Chief is a nightmare, and staffers are trying to keep their jobs and their sanity. Jeannie Kim, Executive Deputy Editor at Health magazine joins Palmer in conversation.
Thanks for visiting our site. We appreciate hearing from you, so if you see or hear something exciting, send us a or leave a comment.