Events
Trivia night at The Rock Shop! Hosted by Trivia Tryst.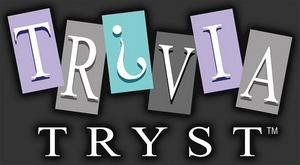 DATE: July 9, 2014
TIME: 8:30pm - 11:00pm
PRICE: Free
Event Description:
Trivia night every Wednesday night upstairs at The Rock Shop. Free to play. Bring your thinking caps and drinking shoes! Impress all of your friends with your big brain and win $ and prizes.
http://www.therockshopny.com/event/205619-triviatryst-brooklyn/