Events
Night Train with Wyatt Cenac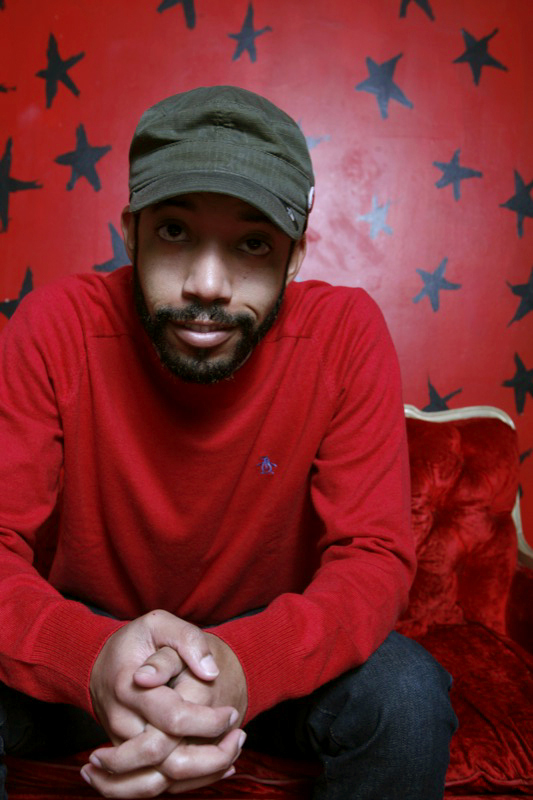 DATE: July 7, 2014
TIME: 8:00pm - 10:00pm
PRICE: $5
ADDRESS: 622 Degraw Street b/w 3rd/4th Avenue Brooklyn, NY 11217
Event Description:
Wyatt Cenac Brings New Weekly Comedy Showcase to Brooklyn beginning November 5!

Hosted by Brooklyn-based comedy favorite Wyatt Cenac, Night Train will feature comedy from the best local and international stand up comedians, and will at times feature new and established musicians, local celebrities, and the occasional surprise that can only be found in Gowanus.

November 5 lineup:
WYATT CENAC (The Daily Show)
JANEANE GAROFALO (Delocated, 24)
EUGENE MIRMAN (Bob's Burgers)
JESSI KLEIN (Comedy Central Presents
and more!
Photo: setholenick.com