Halyards
ADDRESS:
406 3rd Avenue (b/w 5th/6th St)
Brooklyn, NY 11215
NEAREST TRAIN:
F, M, R
WEBSITE:
HOURS:
Mon 9:30 am - 5 pm
Tue-Wed 9:30 am - 2 am
Thu-Sat 9:30 am - 4 am
Sun 9:30 am - 11 pm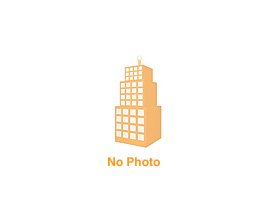 Gowanus carpenter Edward Colley recently opened this neighborhood bar as a space where his friends and fellow artists could kick back and have a few drinks. (Coincidentally, he also designed and constructed the elegant yet simple interior himself). As of now, the place serves beer and a selection of high end spirits - mostly whiskeys - and offer a small selection of sandwiches. They plan on providing a more extensive menu with provisions from local merchants in the near future.